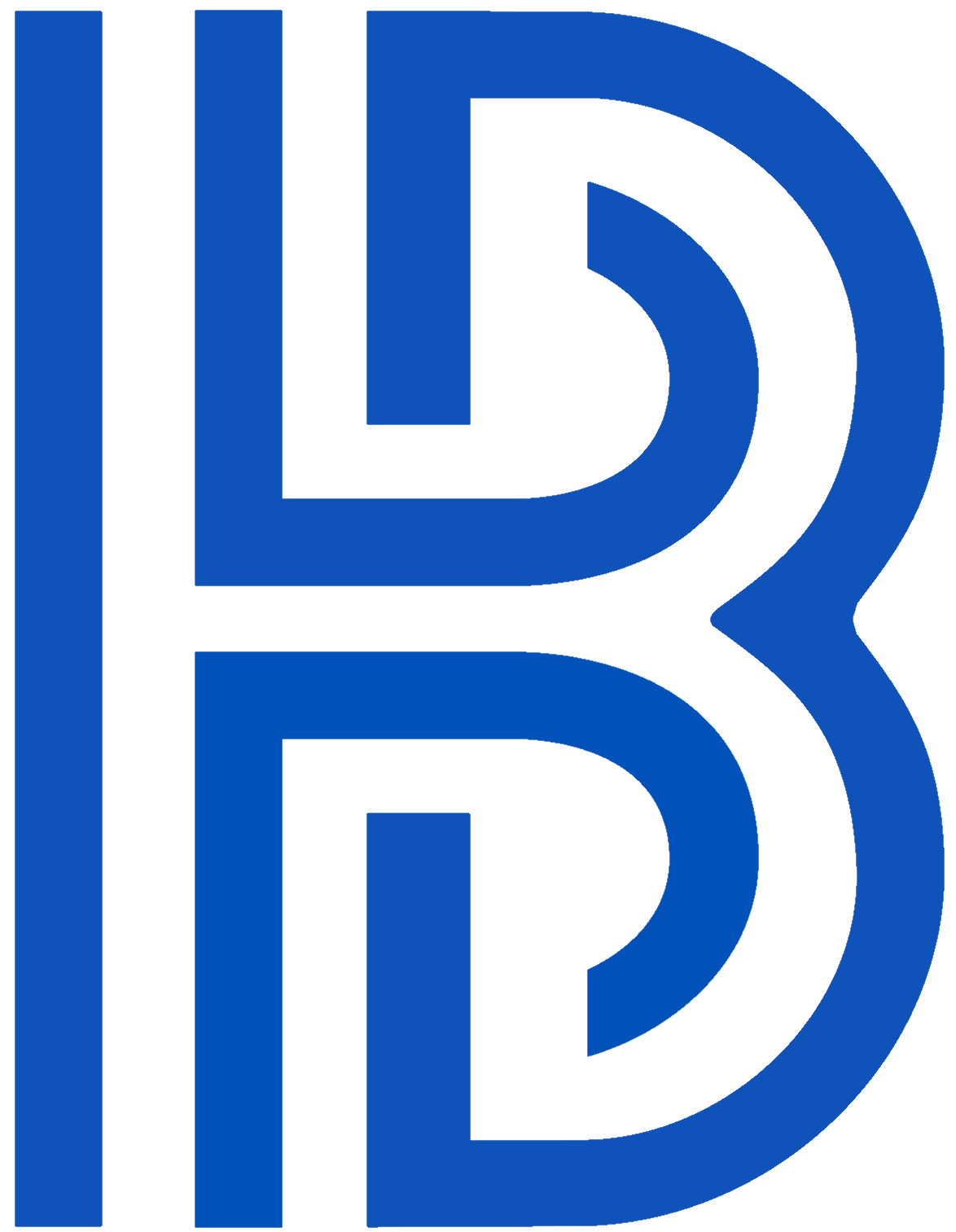 Indirizzo
Location
Dirección
---
B Holidays si trova in via Giacomo Leopardi, 102 Cabras (Or) B Holidays address is 102 Giacomo Leopardi street, Cabras (Or) B Holidays se encuentra en la calle Giacomo Leopardi, 102 Cabras (Or) -
GPS (39°55'22,245"N ; 8°32'3.551"E).
---
Provenendo dalle province del nord o del sud Sardegna, bisogna percorrere la Strada Statale 131 fino all'uscita per Fenosu/Oristano. Arrivati sulla Provinciale 70, proseguite in direzione est per circa 3 km fino all'incrocio successivo. Girate a sinistra per immettervi sulla SP57 e proseguite per 2 km verso Silì. Giunti all'incrocio con via Vandalino Casu, girate a sinistra in direzione Oristano e seguite le indicazioni per Cabras. Coming from the north or south Sardinia, you must drive down the 131th highway until the exit to Fenosu / Oristano. Arrived on 70th provincial road, drive to east for about 5 miles until the next cross roads. Turn left to join the SP57 way and continue for 3 miles to go to Silì village. At the crossroads with Vandalino Casu street, turn left towards Oristano and follow the road signs for Cabras. Llegando de las provincias del norte o del sur de Cerdeña, hay que coger la carretera estatal 131 hasta la salida de Fenosu / Oristano. Al llegar al camino provincial 70, continúe hacia el este por unos 3 km hasta la próxima intersección. Gire a la izquierda para unirse al camino SP57 y continúe durante 2 km para ir a Silì. En el cruce con la calle Vandalino Casu, gire a la izquierda hacia Oristano y siga las indicaciones hacia Cabras.
---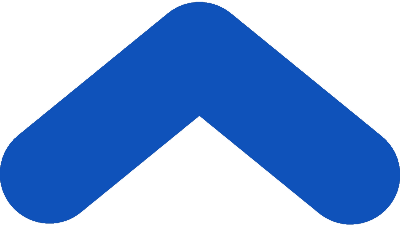 Questo sito utilizza cookie. Proseguendo con la navigazione si darà per scontata l'accettazione del loro utilizzo.
This website uses cookies. By continuing to browse, you are agreeing to our use of cookies.
Este sitio utiliza cookies. Si continua navegando consideramos que acepta su uso.
Ulteriori informazioni.
Get more information.
Obtener más información.