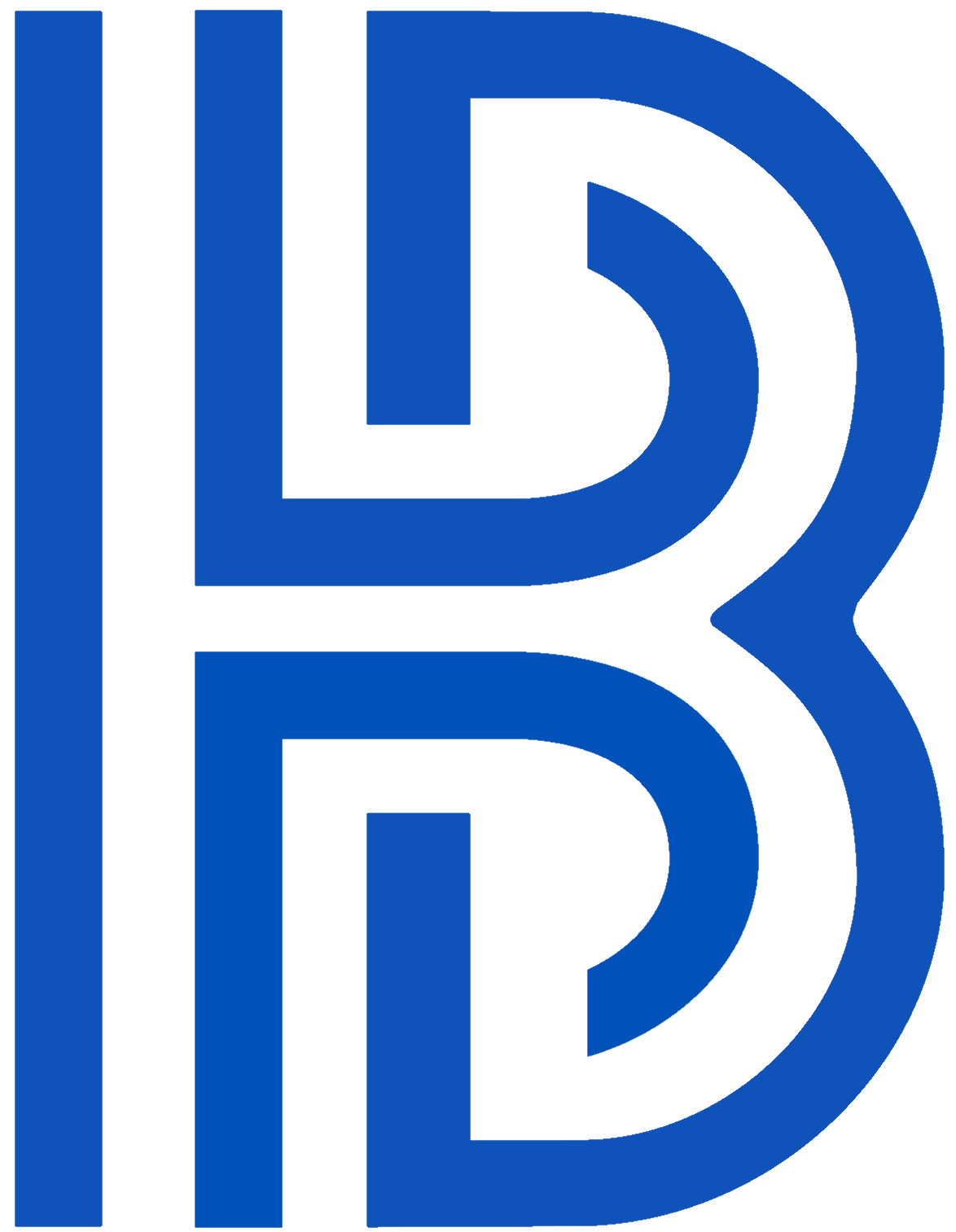 INFORMATIVA SUI COOKIE
COOKIE POLICY
POLÍTICA DE COOKIES
---
Cosa sono i cookie? What are cookies? ¿QUÉ SON LAS COOKIES?
I cookie sono piccoli file che vengono scaricati sul dispositivo dell'utente quando questi accede a determinati siti web. I cookie permettono a un sito Web di riconoscere un utente e memorizzare informazioni sulle sue abitudini. A cookie is a file that is downloaded to your device when you visit certain websites. Cookies allow a website to recognize a user and store information about their habits. Una cookie es un fichero que se descarga en su dispositivo al acceder a determinadas páginas web. Las cookies permiten que un sitio web reconozca a un usuario y almacene información sobre sus hábitos.
Di quali cookie si serve questo sito Web? What types of cookies use this website? ¿QUÉ TIPOS DE COOKIES UTILIZA ESTA PÁGINA WEB?
Questo sito utilizza soltanto dei cookie tecnici che permettono alle sue pagine web di funzionare. Quindi non installa alcun cookie di profilazione di nostra proprietà sui vostri dispositivi. I collegamenti a Google Maps, Facebook e altri social network, contenuti nel sito, potrebbero essere utilizzati da terze parti per installare i loro cookie. This site uses only technical cookies that allow its web pages to function. So do not install any profiling cookies owned by us on your devices. However this site contains links to Google Maps, Facebook and other social networks that could be used by third parties to install their cookies. Este sitio utiliza solo cookies técnicas que permiten que sus páginas web funcionen. Por lo tanto, no instale ninguna cookie de creación de perfiles de nuestra propriedad en sus dispositivos. Sin embargo, este sitio contiene enlaces a Google Maps, Facebook y otras redes sociales que podrían ser utilizados por terceros para instalar sus cookies.
Cookie tecnici Technical cookies COOKIES TÉCNICAS
I nostri cookie tecnici permettono all'utente di navigare tra le pagine, attivare opzioni e utilizzare i servizi proposti. Our technical cookies enable users to browse this website, activate options and use our services. Nuestras cookies técnicas permiten al usuario navegar por las páginas, activar opciones y usar los servicios ofrecidos.
Come disabilitare o eliminare i cookie? How to disable or delete cookies ¿CÓMO DESHABILITO O ELIMINO LAS COOKIES?
È possibile autorizzare, bloccare o rimuovere i cookie installati sul proprio computer, modificando la configurazione delle opzioni del proprio browser. Tuttavia, bloccando i cookie, potrebbe non essere possibile accedere a determinate parti del Sito Web o usufruire di alcuni dei nostri Servizi. You can permit, block or delete the cookies installed in your system by configuring the browser options installed in your computer. If you select this configuration, however, you might not be able to access certain parts of the Website or might not be able to use some of our Services. Puede usted permitir, bloquear o eliminar las cookies instaladas en su equipo mediante la configuración de las opciones del navegador instalado en su ordenador. No obstante, si selecciona esta configuración, quizás no pueda acceder a determinadas partes del Sitio Web o no pueda aprovecharse de alguno de nuestros Servicios.
Per maggiori informazioni sulla gestione dei cookie, vi invitiamo a consultare le istruzioni del vostro browser facendo clic su uno dei link indicati di seguito: For more information on how to manage cookies, please read your browser instructions at the corresponding link below: Para obtener más información sobre cómo administrar cookies consulte las instrucciones de su navegador visitando el enlace que corresponda a continuación: